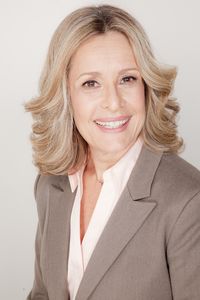 About Isaura Curiel
Full time licensed REALTOR and Interior Designer-owner of 45 Degrees, Inc with extensive experience in Interior Design and Remodeling. Originally from Venezuela, I have worked in Design for the pass 23 years, out of which 17 years are in the United States. As a Licensed REALTOR for the past 18 years in South Florida. I specialize in Waterfront Properties in all three counties: Miami-Dade, Broward and Palm Beach in buying and selling per-construction, investment properties and foreclosure for Local and Foreign National Investors. I have the vision to improve and enhance any real estate property, allowing me to obtain the best results to my Investors, Sellers and Buyers. I am able to meet my clients expectations, weather they are Commercial, Residential or Investment property. Having had the opportunity and drive to combine my passion for Design with my knowledge of the Real Estate Market, I can efficiently not only design, but SELL.
My objectives are to increase profitability on investment proprieties, help clients throughout the process of Selling, Buying or Investing, to connect clients with professionals to structure their Investment portfolio, customer and property care, update market conditions and foresee new Investments.
My Hobbies area: Traveling, Outdoor Exercise, Painting and Reading.