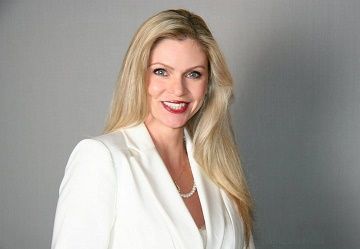 About Yumiko Ray
Yumiko Ray is proud to join Turnberry International Realty as a licensed member of the Miami Association of Realtors and the National Association of Realtors. Yumiko brings a passion for real estate, having partnered with a diverse client base over the past 18 years. Yumiko has a demonstrated history of successful collaborations in real estate sales and marketing ranging from individual sellers and buyers, investors, and custom home builders. As a licensed real estate professional for the past twelve years, she looks forward to building on this foundation as a trusted member of the Turnberry team. Having the commitment, drive, and determination, she has consistently produced award-winning results as a Multi-Million Dollar Producer and has maintained her position in the top 5% of Realtors in her local market. At Turnberry, Yumiko continues her commitment to treat each client with focus and attention to detail while managing every transaction with impeccable integrity and thorough professionalism.
Though formally educated with a degree in Business Management, Yumiko credits much of her success to the very diverse background in which she was raised. "Drawing from a spectrum of diverse experiences and having been raised in a multi-cultural environment, coupled with having the good fortune of traveling extensively and spending several years living abroad, I was fortunate to have spent time with those in different cultures, religions, and socio-economic backgrounds. I know firsthand what it feels like to be in need, and I know the joy of being in a position to give back. That affords me a certain "relatability" and depth of viewpoint that many people find comforting. And if I can provide comfort and reassurance during an otherwise complicated transition in someone's life… I feel like I'm doing a pretty good job."
When not engaged real estate activities, Yumiko enjoys spending time with her family, traveling, and just about anything outdoors. She has a curious passion for obstacle racing. She is an avid runner but is also passionate about biking, hiking, and weight training. Whether conducting herself as a Real Estate professional or an athlete, Yumiko is committed to pursuing each endeavor with discipline, dedication, and determination.