Top of the line equipment & gorgeous facilities
Top of the line weight-lifting equipment, a variety of cardio machines, kettle bells and an indoor lap pool are some of the amenities included in our beautifully remodeled fitness center.
Group fitness options include cycling, boot camp, yoga, mat pilates and pilates reformer classes. Our luxurious marble locker rooms lead into separate women's and men's spas featuring dry and wet saunas, Jacuzzi tubs and stunning new showers with deluxe waterfall and detachable showerheads.
We are excited to offer yoga classes for all levels, group mat pilates and the option of group or singular reformer pilates sessions. Let the city's most qualified instructors guide you through your practice in our serene and tranquil studio.
You can find everything you have ever dreamed of and so much more at Turnberry Place. The most luxurious residential enclave to be built in Las Vegas in decades.
Convenience and sophistication blend perfectly together with the services and experience you receive in a world-class private club.
Coupled together with The Stirling Club, everything you could want is within steps of your door.
Between Turnberry Place and Turnberry Towers, there are 12 unique floor plans to choose from. Each tower boosts its own impressive list of available amenities.
Click below to find out which floor
plan would work best for you and your lifestyle.
Fitness Class Schedule
(Must Be a Member to Sign – Up)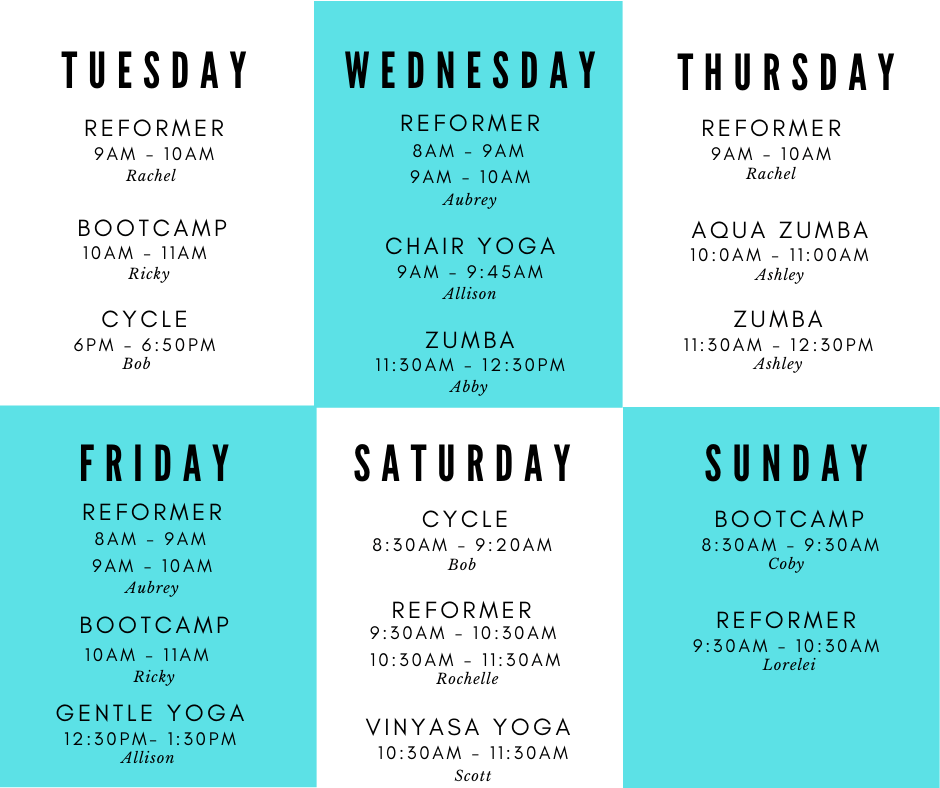 Pilates Reformer Sign – Up

All classes are 1 Hour in duration

Class Rules (3 Max per class)

1. All classes require 15 minute check-in prior to start of each class.

2. Grip Socks are required for this class. You may purchase them at the Spa Desk.

3. Athletic Apparel in classrooms at all times. 

4. No show fee $20

5. Should you need to cancel, please call 24 hours before the start of the class you signed up for. 

6. Pilates experience required for all JUMPBOARD classes.