Providing the most luxurious lifestyle
Turnberry Realty
CALL NOW for a NO COST C.M.A. (Comparative Market Analysis)
702.696.9999
A Message From David Ezra
Turnberry has always been synonymous with luxury and sophistication throughout the Las Vegas valley.
At Turnberry Realty, we bring this luxury and sophistication directly to you along with the incredible amenities available at The Stirling Club.
We have assembled a team that is dedicated to making your dream home a reality and will be by your side step by step through the process.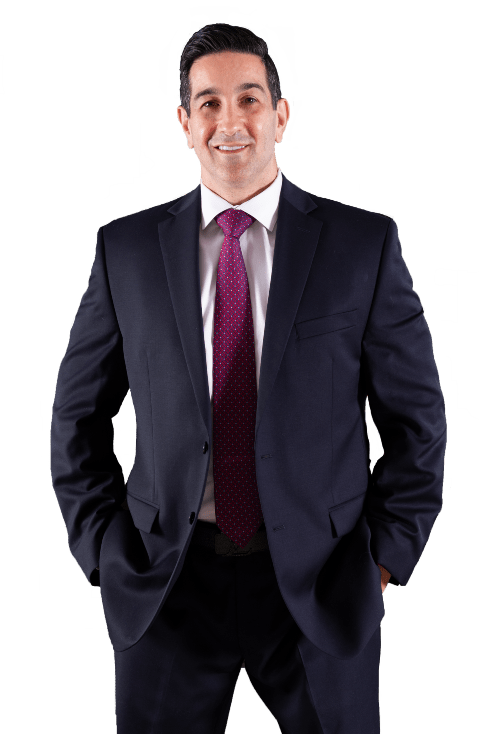 Are you interested in a tour ?
Would you like to see the property or a particular unit ? We love to make time for our clients.
With Turnberry Realty, you'll have exclusive access to our Turnberry Club which gets you access to all things luxury in Las Vegas. We are a lifestyle, not just a realty company.
Call now to speak with one of our agents (702.696.9999) or click below to fill out our contact form. We look forward to hearing from you!
Looking for a C.M.A. for a unit ?
If you are ready to sell a unit at Turnberry Place or Towers we are here and ready to help you! 
Turnberry Realty can put your property in front of the right people. We are dedicated to make sure we can offer you the most exposure. Call now to speak with an agent. (702.696.9999)
Our broker, David Ezra, has put together a team of top notch Real Estate Agents, Advertisers and Customer Service Representatives.
CALL NOW if you're ready to tour the property or a particular unit.
702.696.9999